Guava Paste 350g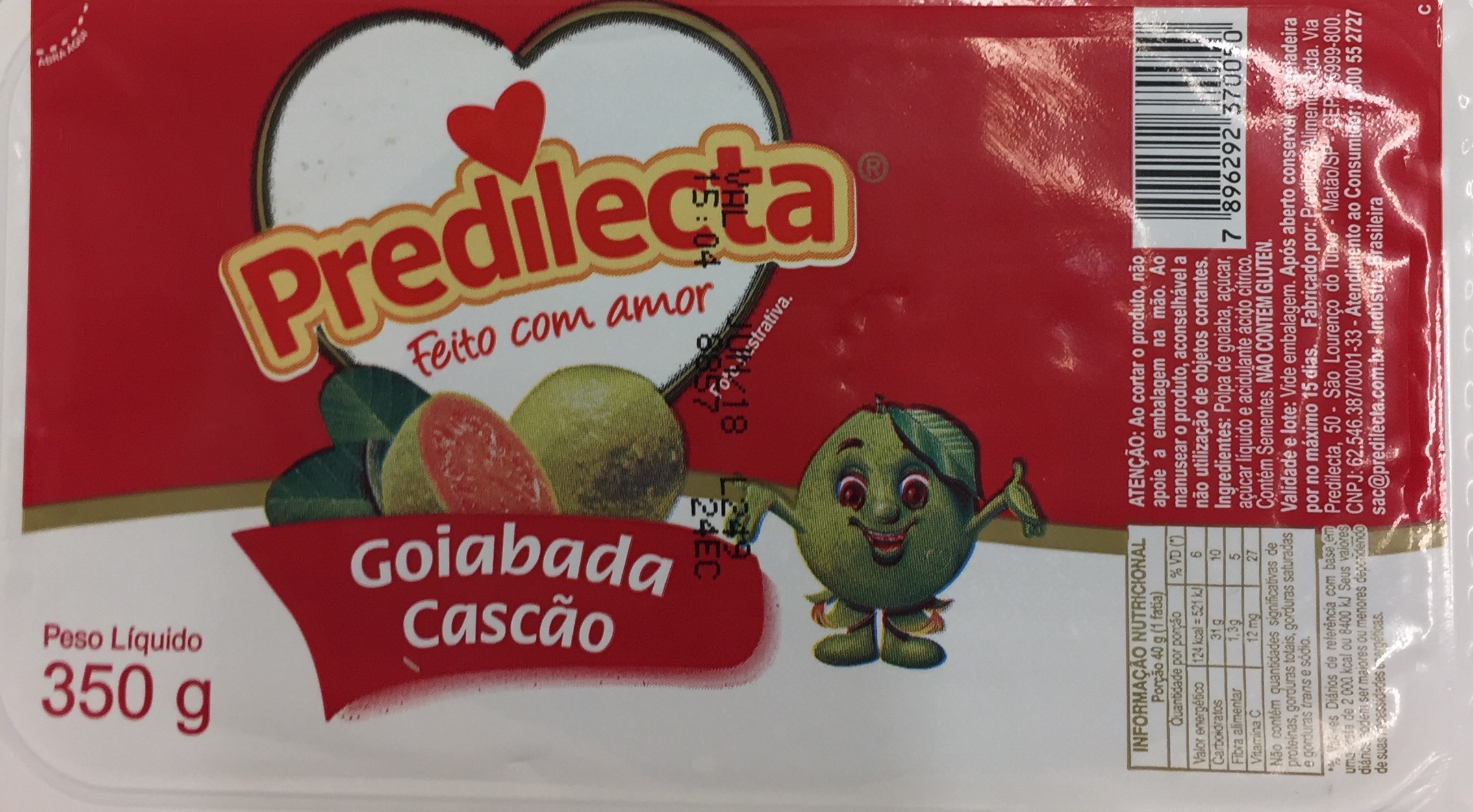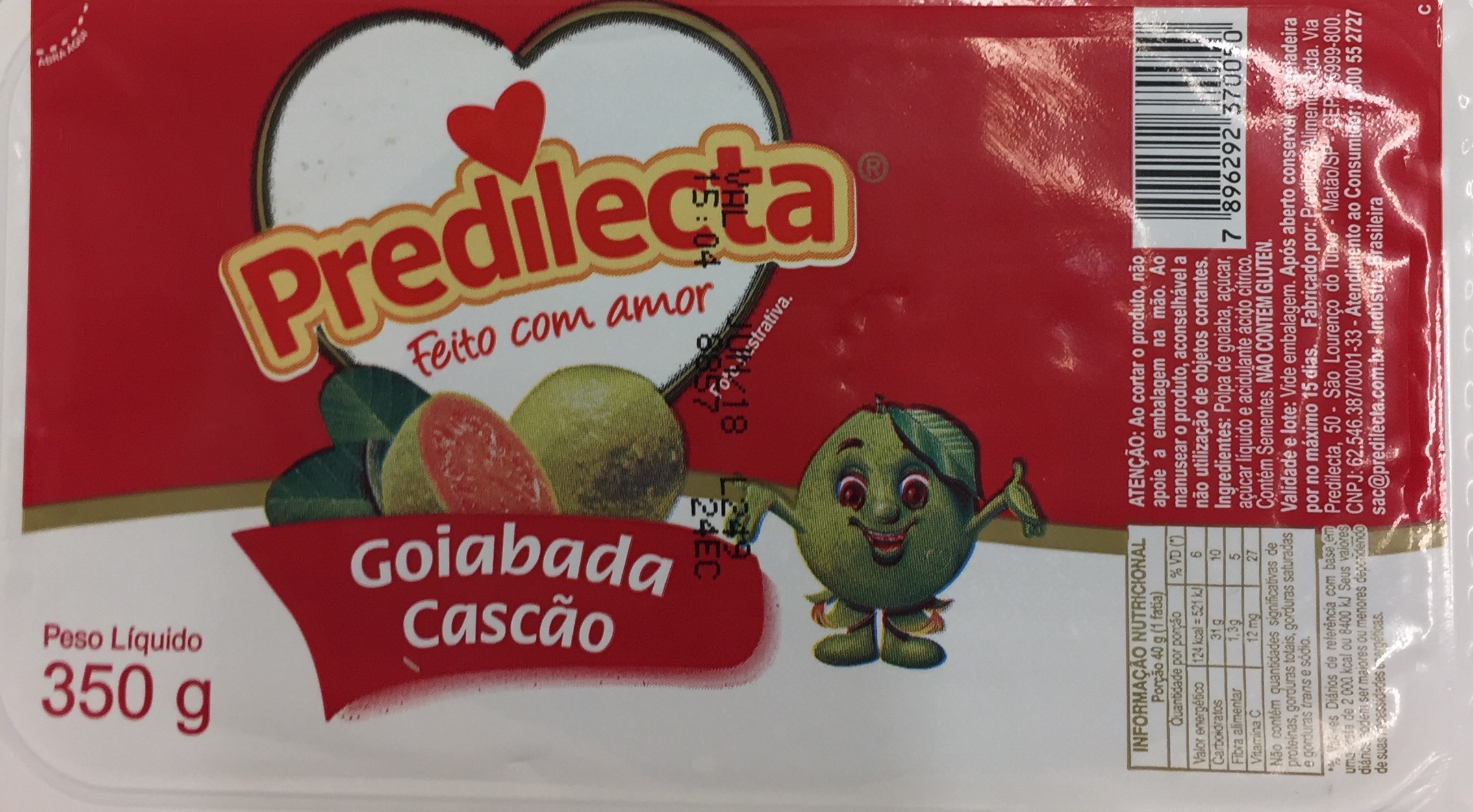 sold out
Guava Paste 350g
Guava paste – also known as guayaba or goiabada – is a very thick puree of guava fruit and sugar. The consistency is similar to membrillo, or quince paste.
Popular in the Caribbean, Venezuela and Spain, guava paste is typically sold in short, wide cans or plastic packaging. It's usually available at Latin markets or in the Hispanic ingredients section of larger grocery stores.
Fresh Cheese is a common pairing for guava paste. Guava empanadas are often made with Fresh Cheese or farmer's cheese. Or, you can simply cut it into squares and serve with cheese for a quick appetizer, excellent for kids snacks and getting them to start eating cheese.