Sabanero Crumbly Cheese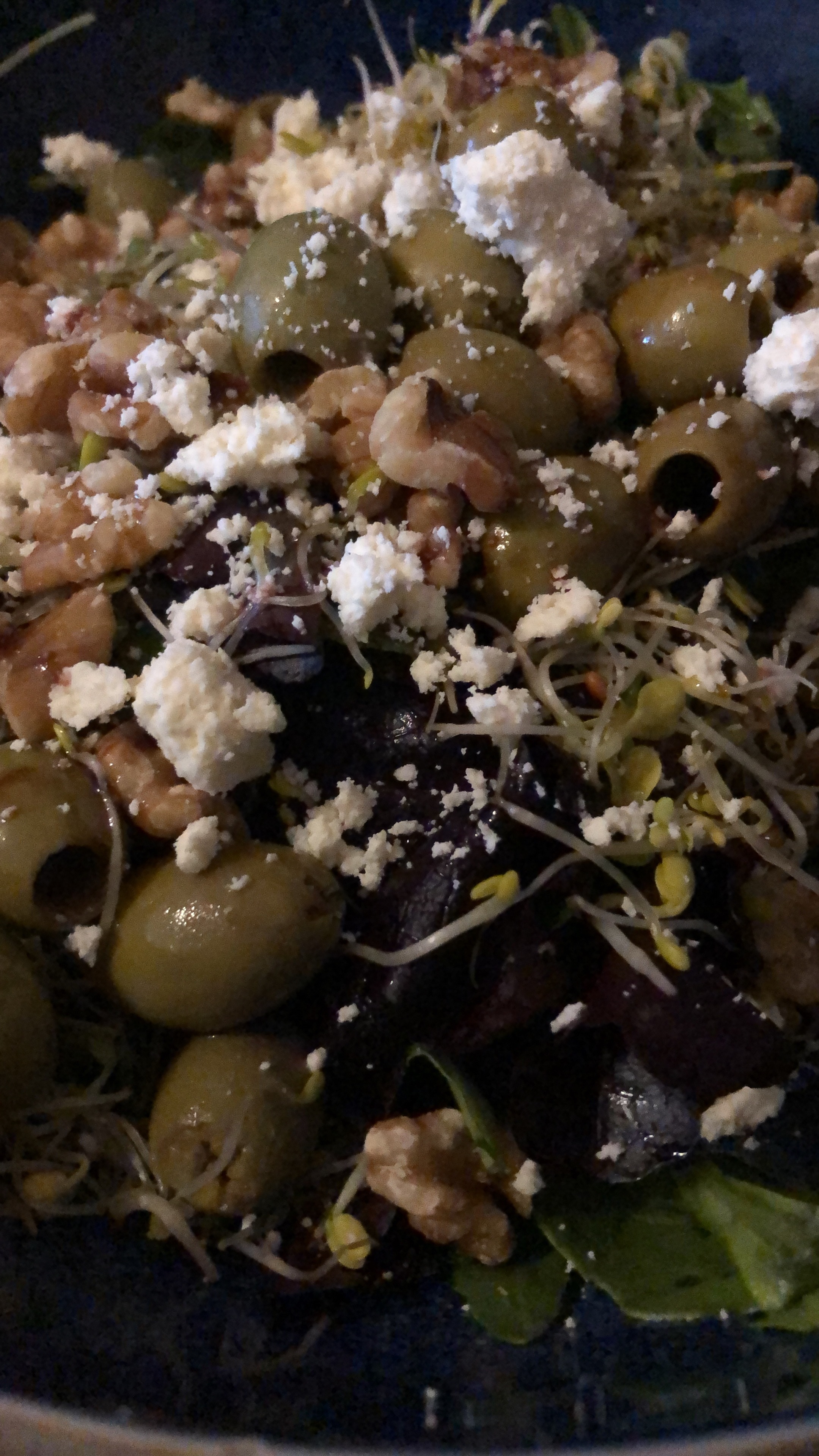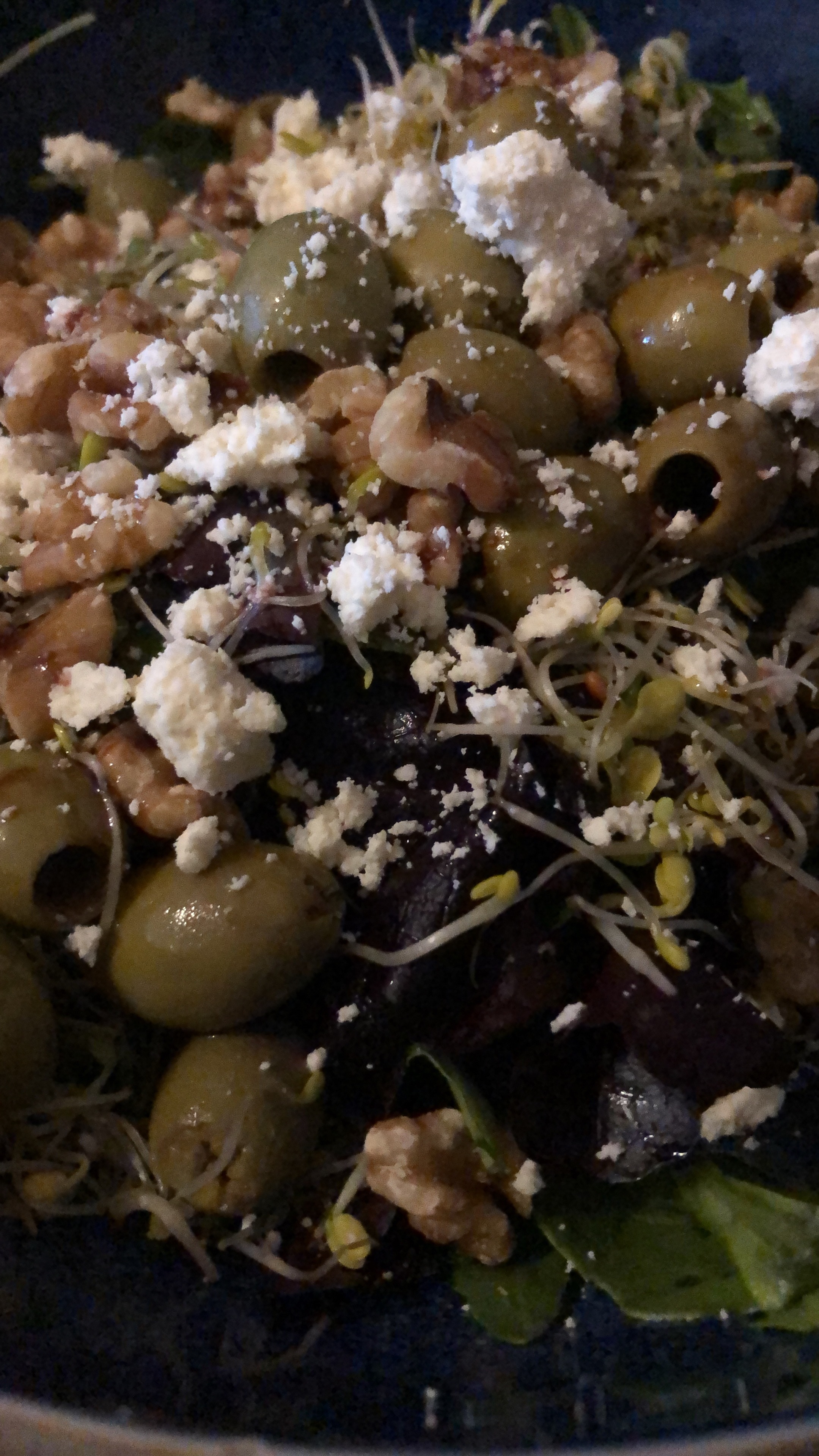 Sabanero Crumbly Cheese
100% cow's milk.
A mild tasting Greek table cheese made exclusively with cow's milk.
This is a great choice for those wanting a feta style cheese made with cow's milk instead of sheep & goat's milk.
Ideal for Greek salads or as a filling for filo pastry pies. Is juicy and crumbly.